Welcome To Our Website
Complete Astrology Reports
Kundali (Computerized Janam Patri)
Rudraksha beads are derived from Rudraksha Tree. These are the seeds of the Rudraksha fruit. Each Seed has different Marking pattern and may have varied number of clefts on its surface.
The Cleft marking are observed to identify the Faces (Mukhi) in a Rudraksha Bead. Rudraksha may vary from 1-Mukhi to 38 Mukhi . 1 – 11 Mukhi are widely used for astrological Benefits.
Rudrakshas are known to possess Divine Energy. It is associated with Brahma, Vishnu and Shiva who are the Creator, Protector and Destroyer of Universe and also with Planets.
Depending on the Mukhi (Faces), Each rudraksha is associated with different Planet and have their specific Benefits.
GEMSTONES
100% Certified Gemstone bestow superficial powers of heavenly bodies to humans to overcome from weak planetary combinations present in birth chart. They bring synchronization between cosmic bodies and aura cycle of humans. It removes negative vibrations and develop positive atmosphere around.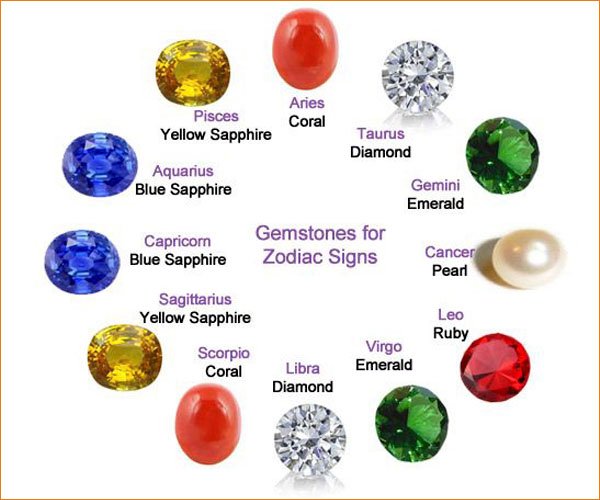 Things you must know before consulting any astrologerThe accurate Hindi meaning of astrology is Jyotish- and it has meaning with an eye of...
Kaala Sarpa Dosha is a modern concept, and in my knowledge in accordance with the ancient traditional texts it does not exist. The translation of Kaala Sarpa dosha means the 'snake's head'....